AQUADEPOT IMPORTS ARE AT MACA 2016
This year we are a proud DIAMOND Sponsors for the Marine Aquarium Conference Australia (MACA) on 13-16 October 2016 in Cairns.
Graeme and Matt from Aquadepot Imports will be attending the MACA event this year.
Have you registered?
http://www.maca.org.au/registration//
You can go in the running to win amazing prizes - on top of your very own MACA 2016 t-shirt and Reef Pro Bag full of reefing goodies, you will also go into the draw to win some great prizes including:
*your choice of a Red Sea REEFER 350 or 250
*a Rossmont Pump Controller and 2 x MX11600 pumps
*eXact iDip 570 Marine Starter Kit
(Australian release by Aquadepot Imports @ MACA 2016)
http://www.maca.org.au/prizes/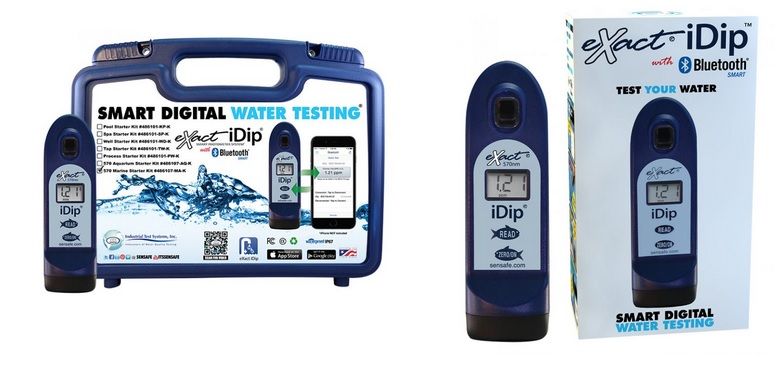 Re-posting from Marine Aquarium Conference Australia's Facebook:
'Aquadepot Imports is one of our top level DIAMOND Sponsors for MACA 2016. They are also generously donated to the ever growing MACA 2016 prize pool, available to all registered attendees!
http://www.maca.org.au/registration//
It's great to have their support and you can visit their website at
http://aquadepot.com.au/
"