I have been holding off posting this until I was sure my issue wasn't going to be sorted.
Over the years I have spent quite a bit of money through AoA however I was left disappointed in my final purchase back in January.
I ordered a pump and it was delivered on time. I opened the outer cardboard box and removed the scrunched paper that was protecting the inner box. When I removed the inner box i noticed it had quite a bit of damage as shown in pics.
Outer box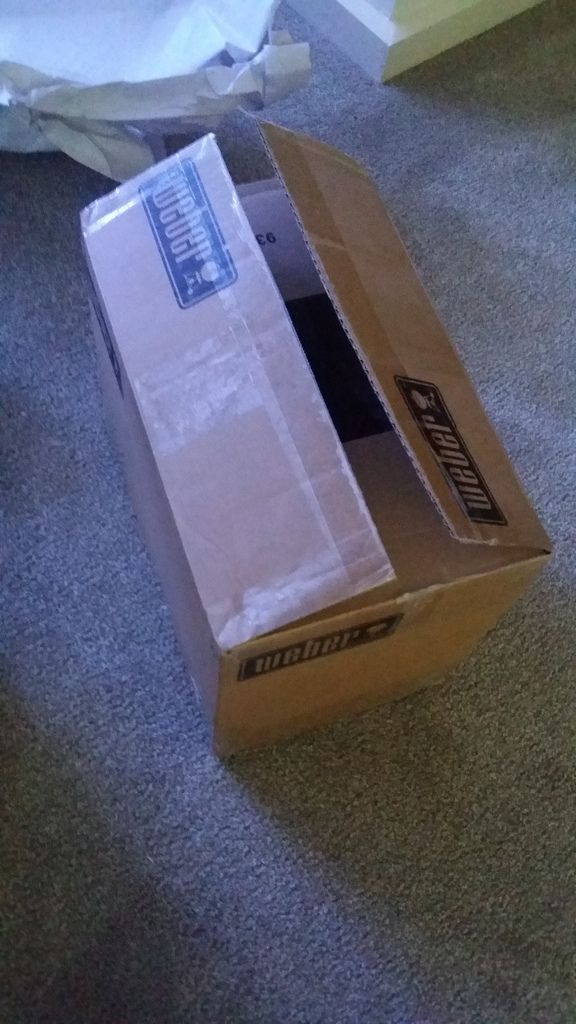 Inner Box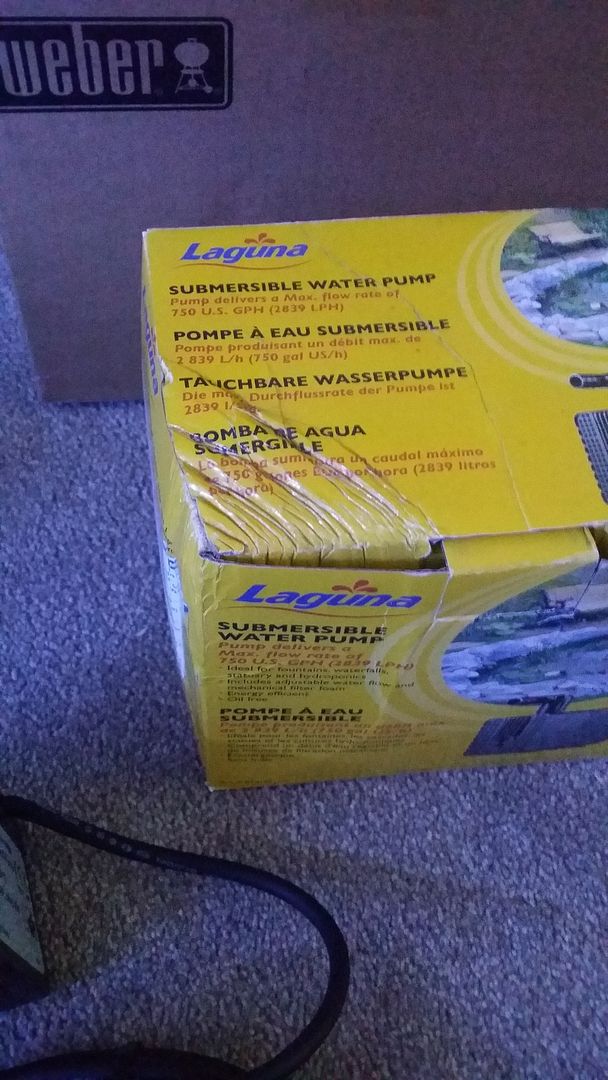 Broken guard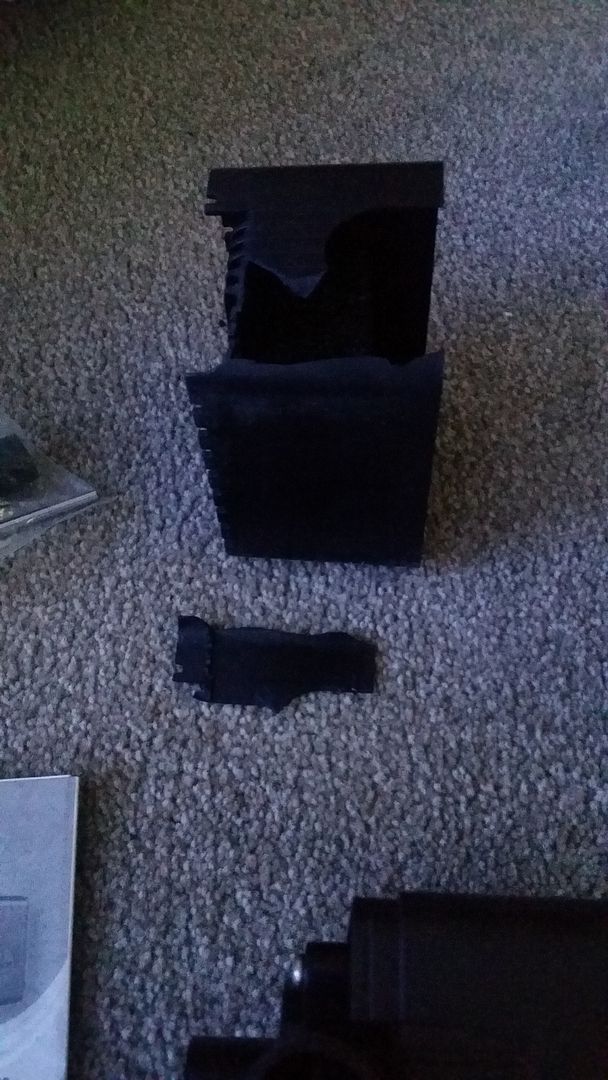 It was obvious from the lack of damage on the outer box and the excessive damage on the inner box that the box was most likely damaged before it was packed and sent to me....
After opening the inner box, I noticed the intake guard was in several pieces. I sent an email to AoA notifying them of the damage and not to bother sending me a replacement as I was disappointed about being sent an obviously damaged item. The reply email mentioned they were going to order in a replacement piece which didn't eventuate anyway.
I wasn't willing to chance using this dropped and possibly damaged pump so I never used it. I kept it for a while with the intention of posting it back but decided to cut my losses and threw it away a few days ago. It wasn't the most expensive pump but still over $100 down the drain.
Luckily I managed to purchase a different pump from another source a few weeks later.
This post will be removed by me in a few days (or by a mod earlier - not sure if it breaks a rule)
Just curious if anyone else has had damaged stock shipped to them
.