Hi sorry for skipping the introduction section but I am looking at purchasing a mini reef 120, I am still undecided between the 120 and 150 but think I like the dimension of the 120 being rectangular and the extra 50mm of floor space allowing me to form a channel to create depth in the tank. I am currently at the ideas stage so any input would be greatly appreciated I am starting my masters degree so have a relatively large amount of time to diy alternatives.
In terms of upgrades I am looking at the AI hydra 26 or a single kessil a360W, tunze auto-topup and an additional jebao RW-4 power head plus sand, live rock and coral/fish from your shop. the planned hardscape is to have 2 islands one larger 40 centimeters in size consisting mainly of live rock/pvc to begin with and a small 10-15cm island on the sides for Zoas and lower light corals. In terms of stocking I am look at one clam, one anemone+onyx clown pair, bicolour blenny or royal gramma one SPS coral might hold on purchasing that so i can work out colours. That is my must have list so I will be looking for more to fill possible spaces. if you think I should go the 150 mini reef I would welcome that advice my reason for going the smaller system is that I like the dimension of the tank over the mini reef 150.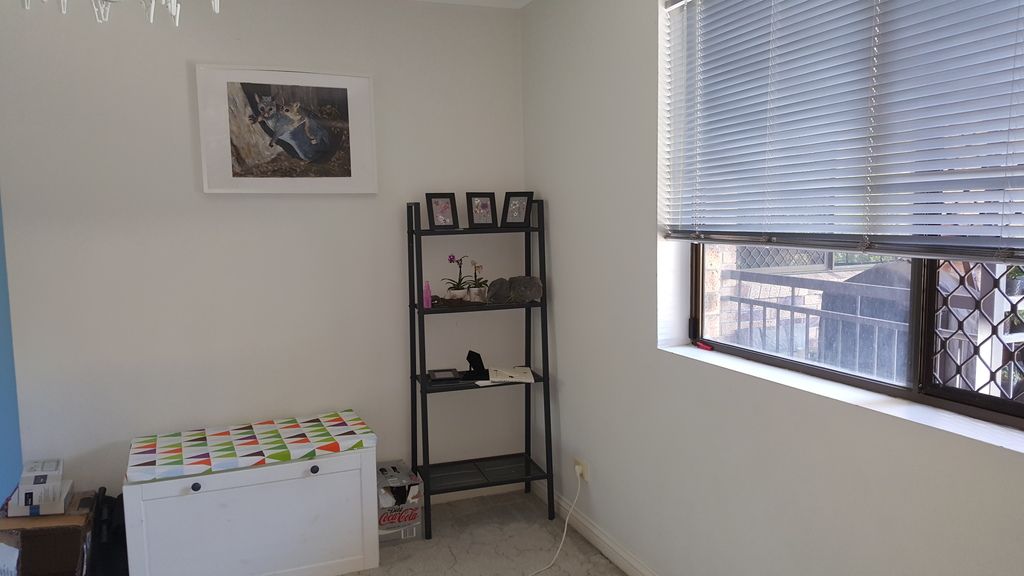 This is the planned position for the tank and being in brisbane will probably need a chiller. For reference the black stand is 60cm wide. Can I get away without a chiller while cycling?