The winner of the
December
2013
TOTM
competition is:
Rod the Reefer
with his amazing Gyre SPS reef tank !
Prizes kindly donated by:
Aquablue Distribution

Rod has won:
Ocean Nutrition Foods Prize Pack
You can find out more about this tank in
Rod's Tank Journal
1) How Long have you been in the hobby?
I fell in love with all things aquatic at an early age.
When I was very young I had aquariums in nearly every room of the house and was breeding fresh water fish. I had also set up my very first salt water tank. This was in the early '70s, when information on keeping marine species was virtually non-existent. Of course I made many mistakes, from trying to keep sea horses with lion fish to under gravel filtration.
2a) What size is your winning tank, dimensions and litres?
Tank is 1828 x 710 x 710mm (6' x 28" x 28") About 1000 litres including sump.
2b) Any reasons for that size tank?
My current tank is the result of the progression of three previous tanks. Originally I set up a 9 Litre Nano and quickly moved on to a 75 Litre tank, then my 4'7 x 18" x 20" and then of course this system.
2c) How long has this tank been setup?
This tank got wet November 2008. Wow, where did that time go?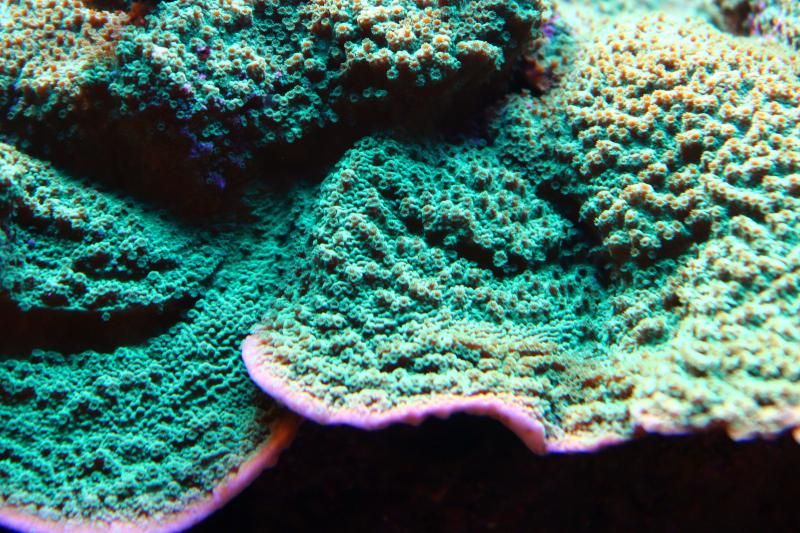 3a) What is your goal for this tank?
My goal was to have a beautiful slice of reef in my own lounge room whilst trying to reduce the impact of my hobby on the environment.
3b) Have you researched anything specifically to reach this goal?
I researched and implemented many aspects including Sola Tubes as part of my lighting set up and Solar panels to generate power.
3c) Biggest lesson you've learnt whilst planning/setting up this tank?
There's been many lessons along the way of this journey. I guess the biggest lesson is to not rush things and exercise patience.
3d) Any tips you'd like to pass on for others to learn from?
Research, research, research. Again, don't rush, take your time planning and setting up your tank. It seems these days there are a lot of people who want instant gratification; they see a successful reef tank and just have to get one, expecting to have an award winning tank in a couple of months. This system was two years in the planning stage. Also, join your local MASX group, there's no substitute for the knowledge and experience that's available from members in your local area.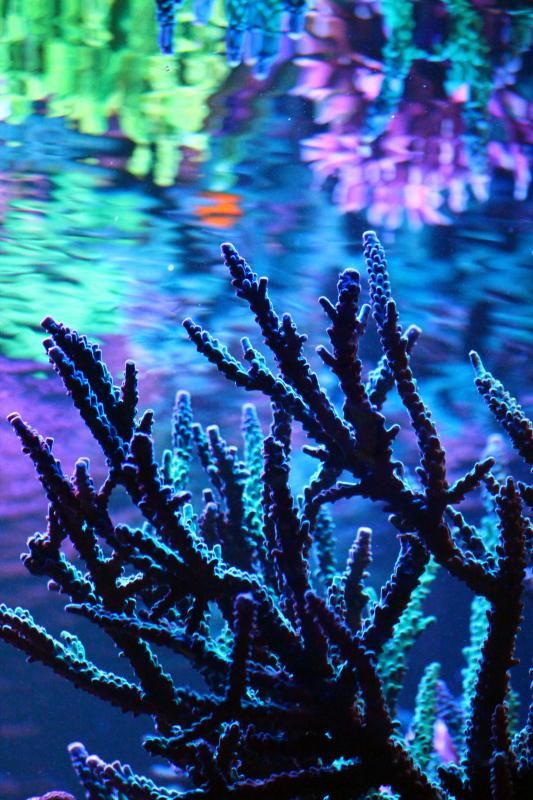 4) Do you have a sump and/or refugium? If so, what size?
The sump is 1000 x 570 x 400, DIY Acrylic. It houses skimmer, dosing, heaters, return pump and cryptic zone.
5) Filtration eg. amount of live rock, sand bed or bare bottom, mechanical filtration etc?
I've always been drawn to the more natural methods of filtration. With this tank, along with heaps of live rock, I've incorporated a DSB in the main display and a cryptic zone in the sump. I don't use a filter sock so any little critters can make their way to and from the display.
6) Do you have a skimmer? If so, what?
I chose a Deltek sc1455 skimmer for its quality. I purposefully chose a skimmer that wouldn't over skim the system. Obviously I do not use any mechanical filtration device.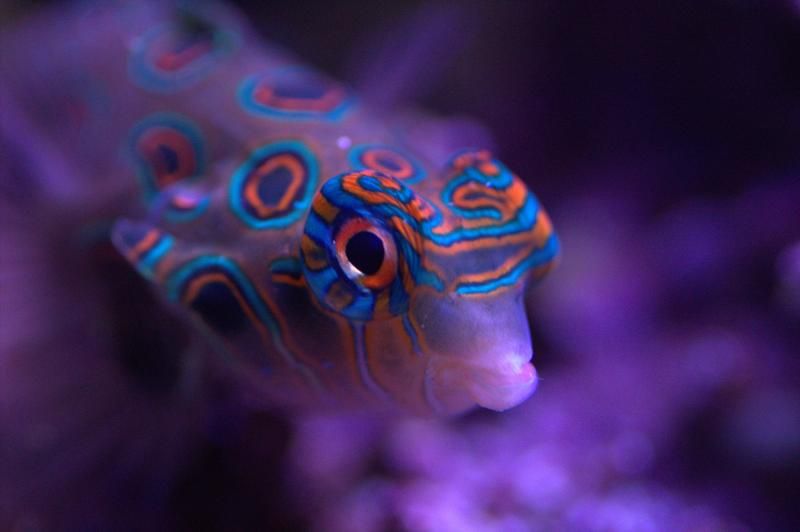 7) Water flow/movement (power heads etc)?
I based the flow on the Gyre system, where you don't just have random currents, but rather imitate tidal flows and wave action. I kept the rock work off the back and side walls and created flow right around it. One pump creates flow anti-clockwise for three hours, then the second pump reverses it. I have programmed in a storm where they're both on a couple of times a week. I also have 2 Iwaki pumps to create additional wave action. For the main two Gyre pumps I decided to go with Pan World 150PS-MD55R pressure pumps with Penductors which give me over 20,000lph per pump. On the Iwaki's I have flow accelerators to increase and direct the flow. These pumps have proven themselves as being quality that was worth the investment.
Here is a link explaining more on this concept;
http://www.advancedaquarist.com/2007/1/aafeature/view
And a link to another tank design based on the Gyre method;
http://www.reef-eden.net/2006_reef_9.htm
8) Lighting, type and times?
My Sola Tubes continue to pump beautiful, free sunshine into my reef every day and I never get tired of the natural dawns and real moon light! The decision to replace the metal halide's with LED lighting has to be up there with the best I have made. The corals just love it. The DE Lightings T5 unit with ATI Blue Plus, ATI Purple Plus, KZ Fiji Purple and ATI Actinic bulbs really make the colours pop and I wouldn't have LED lights without them.
9) Other equipment such as auto top-off, Ca reactor etc?
My auto top-off is brilliant, it has run effortlessly for years. Whilst designing the sump a fresh water reservoir was incorporated. A peristaltic pump is controlled with a 12 volt solenoid.
I decided that with all the time invested and my commitment to my livestock a backup power system was a must. After some research I went with ATJ's DIY system that I had my electronics friend help me with. Find out more here:
http://atj.net.au/marineaquaria/backup_power.html
The latest pieces of equipment are a Profilux Aquarium Controller and Web Cam so I can monitor the tank while we're away.
10) Water parameter targets?
In my opinion there is no aspect of reef keeping more important than maintaining stable water parameters.
I chose dosing pumps to achieve this. I currently dose Calcium, Bi-carb, Magnesium and Iron. I am very impressed at how effortless this system is in maintaining these levels. I am a bit compulsive about testing parameters and do so regularly and record all details.
11) Fish stock
Mimic Lemon Peel Tang (Acanthurus pyroferus)
Kole Tang (Ctenochaetus strigosus)
Magnificent Foxface (Siganus magnificus)
Yellow Assessor (Assessor flavissimus)
Purple Tilefish (Hoplolatilus purpureus)
Skunk Tilefish (Hoplolatius marcosi)
Zebra Barred Dartfish (Ptereleotris zebra)
Blue Gudgeon Dartfish (Ptereleotris heteroptera)
Purple Firefish (Nemateleotris decora)
Anthias - (Pseudanthias dispar and Pseudanthias flavicauda)
Carpenter's Flasher Wrasse (Paracheilinus carpenteri)
Yellow Coral Gobys – (Gobiodon okinawae)
Green Coral Gobys – (Gobiodon histrio)
Yellow Watchman Goby (Cryptocentrus cinctus)
12) Coral stock.
Most of my corals have been grown from small frags, they include:
Acropora, Pocillopora, Montipora, Seriatopora, Stylophora, Lobophylia, Symphylia, Euphylia divisa, Euphylia Ancora, Blastumosa, Acanthastrea, Caulastrea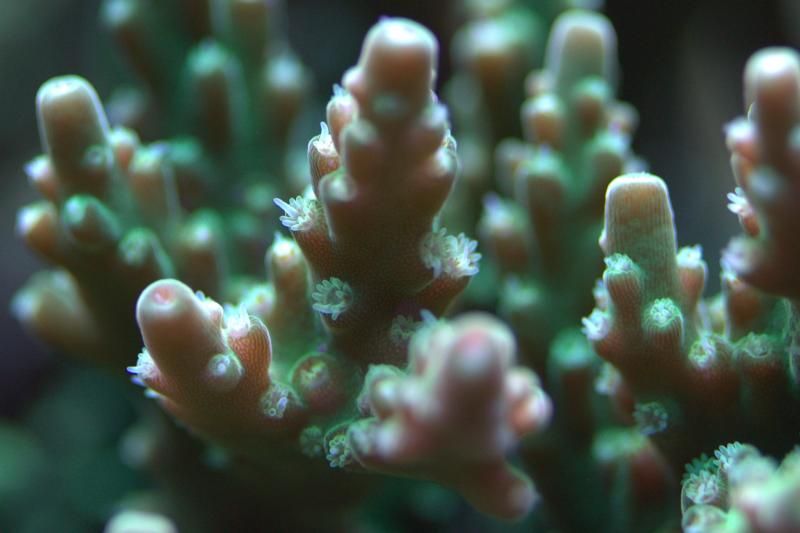 13) Other Inverts.
Coral Banded Shrimp, Pair Red line Shrimp, Cucumber (Black sausage), Acro Crabs & Abalone.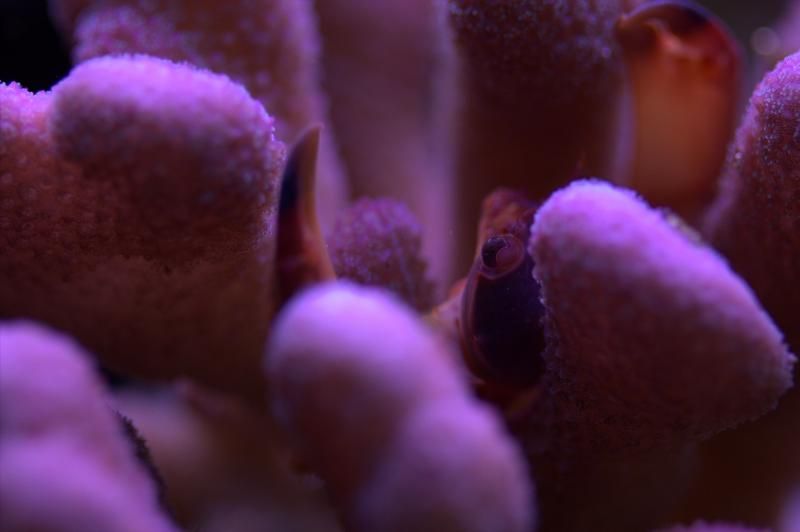 14) Maintenance such as water changes, cleaning etc?
The system was designed to keep things simple and easy.
I clean the skimmer cup and the glass every 2-3 days.
I perform a monthly water change of 100 litres.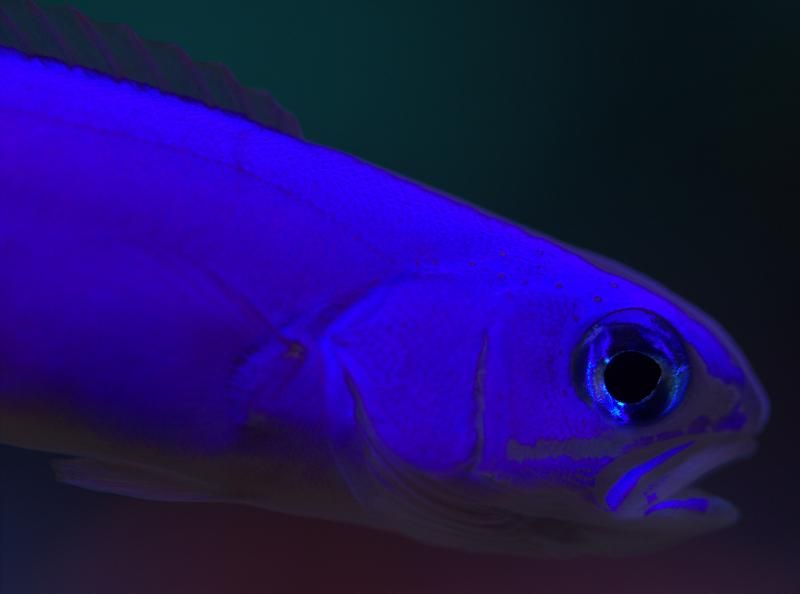 15) Acknowledgements, thank-you's and any other comments you would like to make that don't apply elsewhere.
I would like to thank my lovely wife, who supports me in my hobby and helps me to make this dream a reality - she loves it as much as I do! I would also like to thank all my fellow hobbyists and friends who have supported me over the years, you know who you are!
Also the information and help I have received from MASA and MASAOG members and "Reefing the Australian Way" over the years is second to none.
A big thank you for choosing my tank as "Tank of the month" for December 2013, this is an honour and a privilege for me!
Rod.