Business Logo: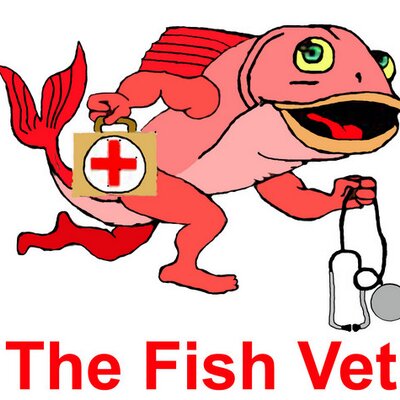 Type of store:
Veterinarian
Business Name:
The Fish Vet
Address:
N/A - house calls
Hours of operation:
House calls: Weeknights 5:30pm-7:30pm, Saturdays 10:00am-5:00pm.
Contact Phone number/Website:
0421 822 383,
www.thefishvet.com.au
Email:
TheFishVet@gmail.com
ABN:
83 072 433 594
RTAW contact:
N/A
RTAW member discounts:
MASWA sponsor - MASWA members receive 10% discount off hourly rate
Description:
Dr Richmond Loh, The Fish Vet, is a registered veterinarian with post-graduate qualifications in aquatic animal health and diseases. Armed with his knowledge, skills and extensive experience, Dr Loh provides professional veterinary services to pet fish owners, public aquaria, ornamental fish industry, aquaculturists and educational institutions.
Additional details: