IN-STORE iDip Water Testing at AGP
Posted:
Thu 27 Oct, 2016 6:17 pm
We are now offering iDip Water Testing in store - please bring in a small sample of your fresh and marine water for quality testing. The app is downloaded on a device (iPad or Android) and comes with 4 tests installed including pH, Free Chlorine, Combined Chlorine and Total Alkalinity.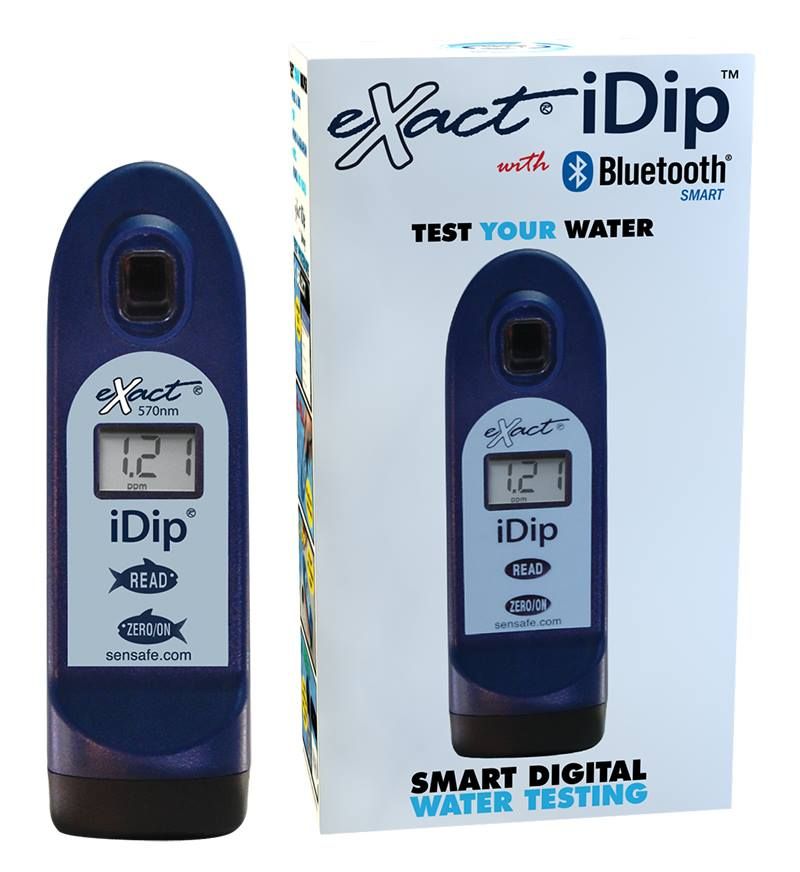 For more information on Water Test Pricing - please contact us in store.