MASWA Frag Fest at Aquarium Gallery Perth on Saturday 24th September
We are opening up our doors to MASWA to hold the Frag Fest on Saturday 24th September. The Frag Fest is a wonderful opportunity to sell or swap your frags among other reefers. If you think you would be interested in getting involved with the 2016 MASWA Fragg Fest - please click on the event below and contact MASWA.
Frag Fest kicks off at 1pm, we ask that you please share this event with your Fragging Loving Friends!!
https://www.facebook.com/events/1731955750398209/
Photos Below from Frag Fest in 2014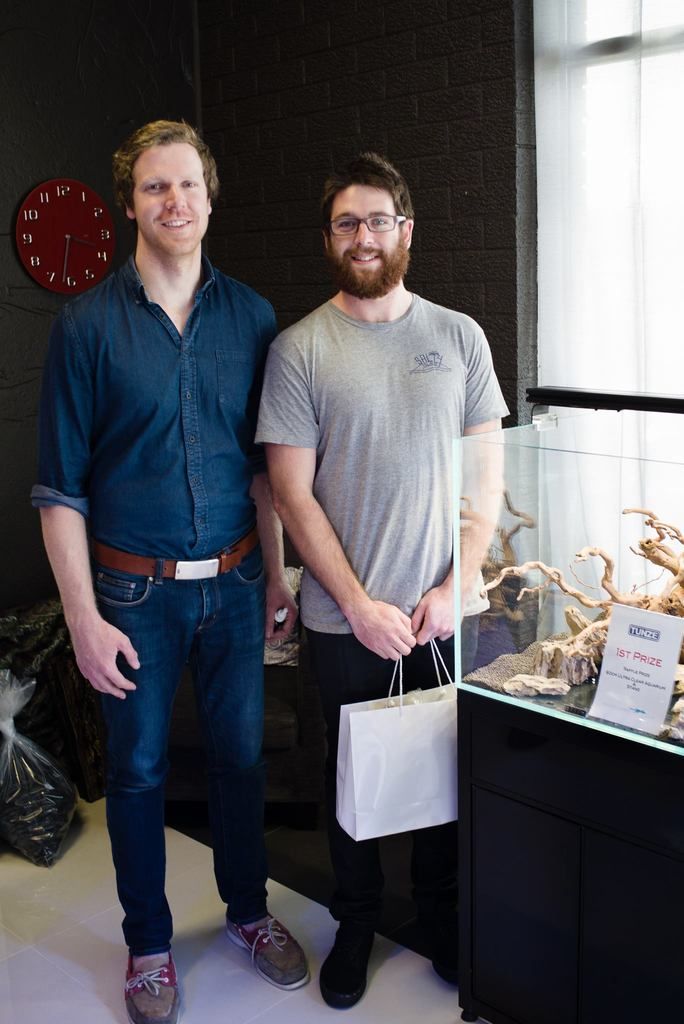 Photos Below from the Coral Fragging Event we had in November 2015